Meet TDS Lobbyist, Eric Woomer and his team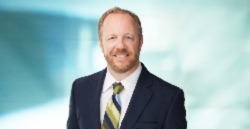 Eric Woomer:
Eric Woomer is a governmental affairs consultant and lobbyist with extensive senior leadership experience advising legislators at the state and national level as well as business interests ranging from Fortune 100 companies to trade associations to family-owned businesses.
Eric has served as Chief of Staff and Legislative Director to three Texas state senators, both Republicans and Democrats, representing areas as diverse as the Texas Panhandle and the Houston Ship Channel. Additionally, Eric served as Press Secretary for U.S. Congressman J.J. "Jake" Pickle, and as a Senior Policy Advisor to U.S. Senator Kay Bailey Hutchison.
As a lobbyist, Eric has provided political and legislative guidance to Texas electricity companies, trade association, advocacy organizations, manufacturing interests, and physician groups, among others. Eric is consistently ranked among the state's most influential lobbyists in Capitol Inside magazine's annual Lobby Power Rankings.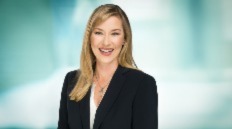 Courtney Williamson:
After fifteen years serving the great state of Texas, Courtney Williamson joined Eric Woomer/Policy Solutions as Legislative Director charged with working on client policy initiatives and legislative interests. Courtney brings public policy experience varying from military affairs and health and human services to workforce issues.
Her state service includes the Texas Health and Human Services Commission and the Texas Workforce Commission where she was the Director of Governmental Relations.  She has worked hand-in-hand with the members of the Legislature from both sides of the aisle on strategic agency initiatives, agency appropriations and legislation.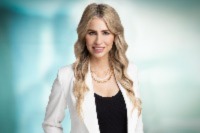 Gertie Wilson:
A native Texan, Gertie Wilson brings over a decade of experience in public relations, marketing and government affairs to clients.  Prior to joining Eric Woomer/Policy Solutions as a lobbyist and Public Policy Director, she held positions at the Texas Capitol, Texas Commission on Environmental Quality, and high-profile consulting firms.
Experienced in both the private and public sectors, Gertie is known for her excellent relationships and people skills, adaptability, and determination.
For frequent updates on legislative hearings and activities, please feel free to log on to 
www.ericwoomer.com
.  The "events" page includes a calendar with upcoming hearings, including links to populate your own calendar and video feeds to monitor remotely.  The site includes summaries of legislative and agency hearings, political activities and election results as well.