Exhibit Information
The 2023 TDS Meetings Exhibitor Invitation is NOW AVAILABLE! 
RESERVE YOUR BOOTH TODAY!

You are invited to be a part of the TDS Fall 2023 Conference! Knowing that budgets and calendars are determined well in advance of the conference, we would like to give you the opportunity to plan ahead. The purpose of these meetings is to focus on topics that are of value to the dermatologists.

How do I reserve my booth? An email was sent to all TDS Exhibitors with the application attached and a link to apply online. If you received it, please use the link(s) provided in the email to register online. If you did not receive an email from TDS, please complete the Exhibit Application and return to [email protected]. 
You can also reserve your booth ONLINE now by filling out the Exhibitor Online Application!

Exhibit and Sponsorship Levels:

Exhibitor - $3,500

Includes (1) one table-top, two chairs and complimentary registration for (2) two company representatives
Registration listing of *consented attendees post meeting
Recognition in all on-site materials
Silver - $5,500
Includes everything n Exhibitor Package, plus:

Registration list of

*

consented attendees - before, during and post meeting

Special signage for booth tops

Special recognition in the TDS e-Newsletter
Gold - $8,500
Includes everything in Exhibitor & Silver Package, plus:

Prime booth placement in exhibit hall

Special recognition in the TDS website

Company logo and link to company on the TDS website for six (6) months
*Due to a recent change of ACCME's New Standards of Integrity and Independence in Continuing Education (released in December 2020) we can offer attendees that have consented to be contacted by TDS exhibitors and sponsors.

If paying by check, you must print and complete the Exhibit Application and return to the TDS Business Office. Please note: Online registration requires a credit card payment or an "invoice later" option to pay by check. Reserve your booth ONLINE today by filling out the Online Exhibitor Application.

The TDS expo hall(s) sells out quickly - don't delay in reserving your booth today! We will not hold exhibit booth space without a completed application. This is a first-come first-serve exhibit hall.
QUESTIONS?
Email us at [email protected] or call/text at (737) 262-5898.
Thank you to our 2023 Fall Meeting Exhibitors



PLATINUM EXHIBITORS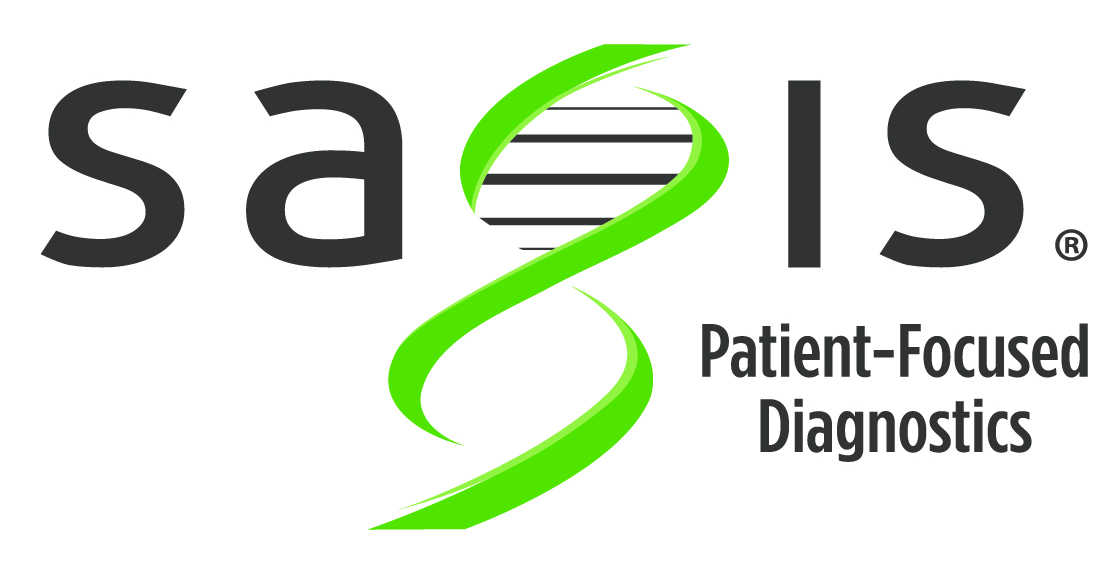 GOLD EXHIBITORS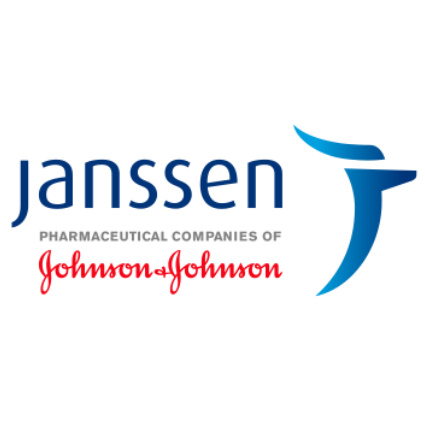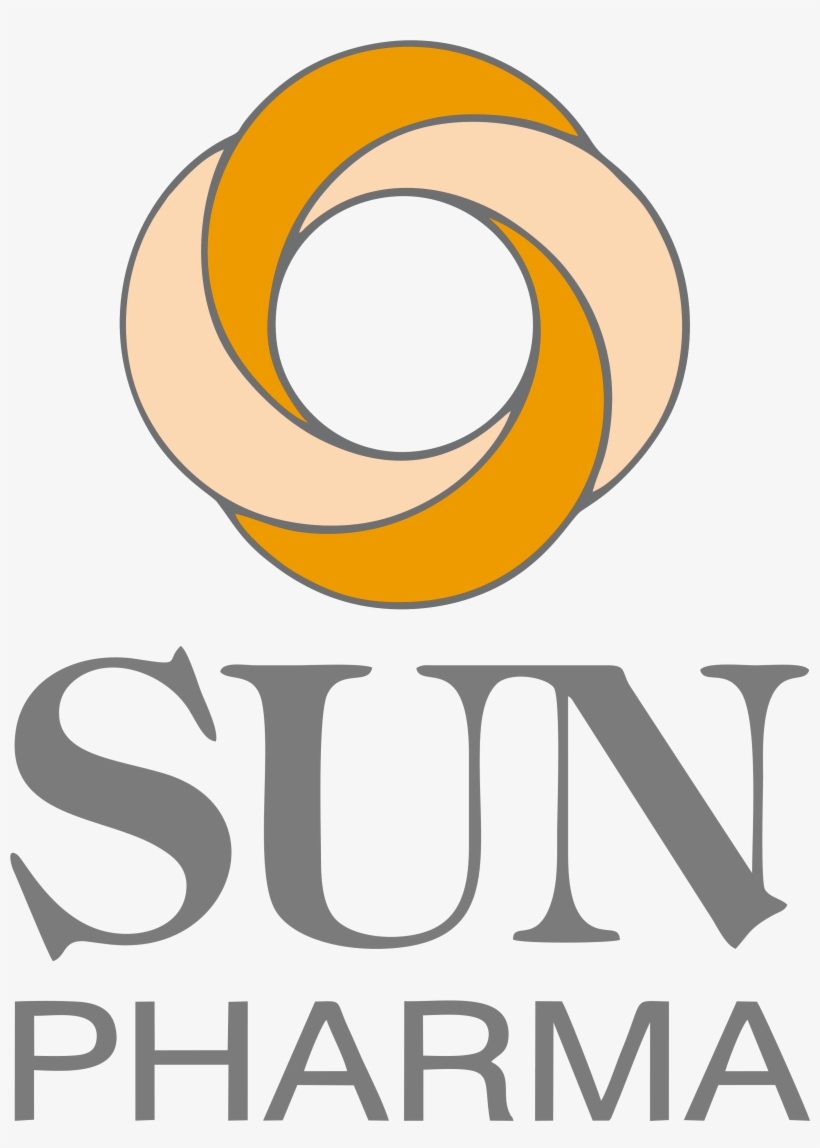 SILVER EXHIBITORS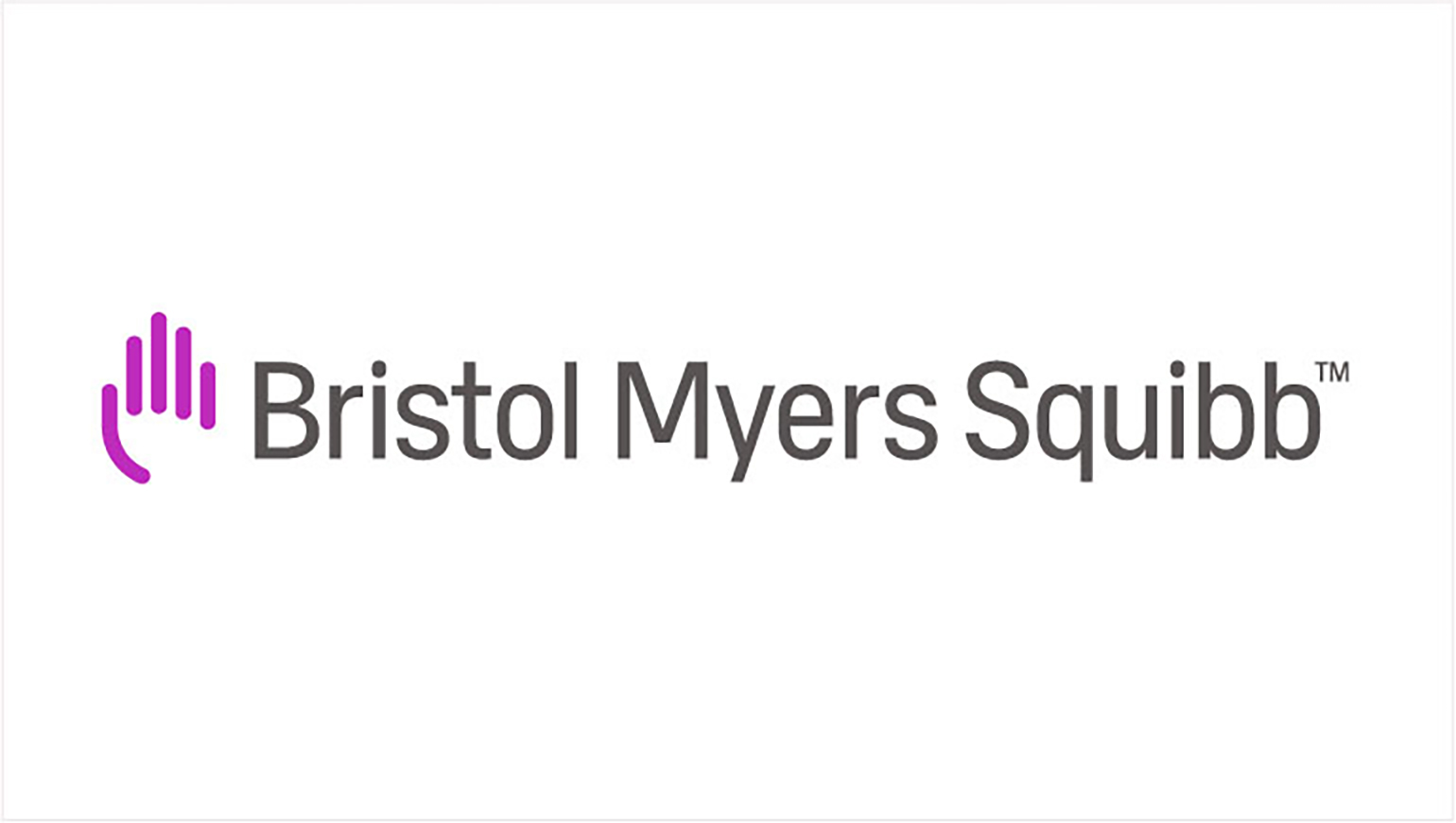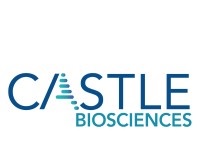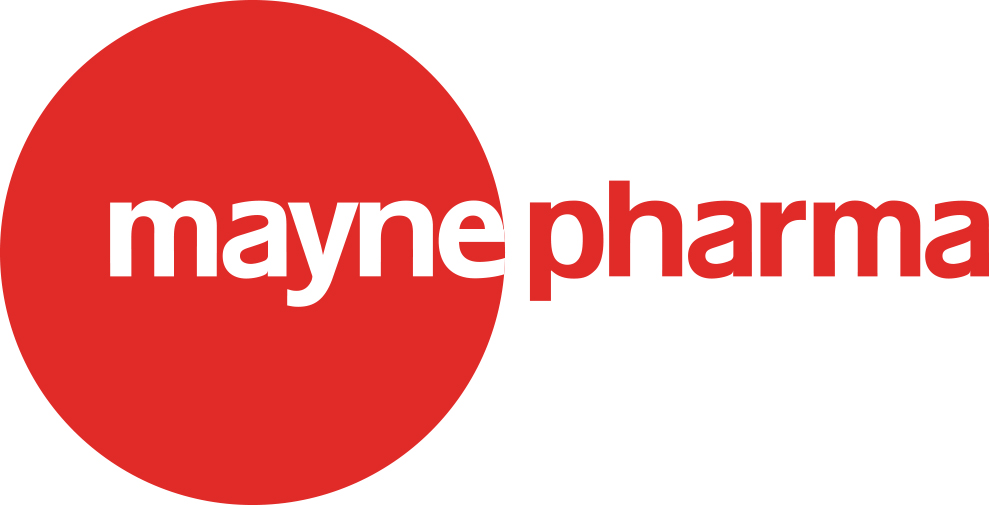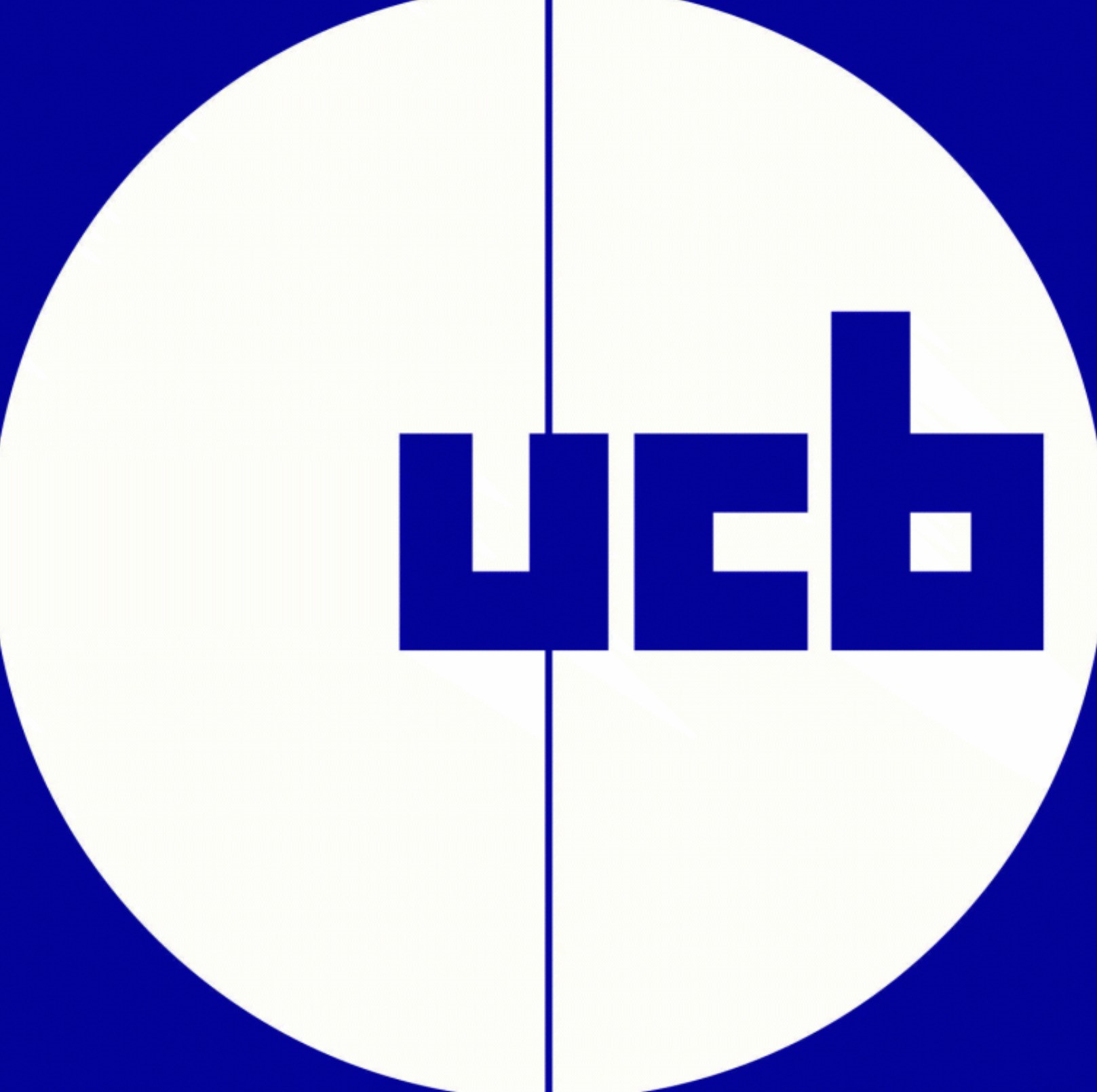 EXHIBITORS
Amgen
argenx
Baylor Scott & White Health
Beiersdorf, Inc.
Biofrontera Inc.
Boehringer Ingelheim
Cockerell Dermatopathology
Dermavant Sciences
Eli Lilly and Company
Epiphany Dermatology
Galderma Laboratories, LP
Genentech
Hill Dermaceuticals, Inc.
Krystal Biotech
Kyowa Kirin
LEO Pharma
Lilly
L'OREAL - Cerave/La Roche Posay
Made A Masterpiece
Mallinckrodt Pharmaceuticals
Medical Pathology Associates
MiMedx Group, Inc.
ModMed
NexHealth
Novartis
Pathology Watch
Pfizer Inc. I&I DERM
Pfizer (Medical) 
PSC Pharmacy
Regeneron (Libtayo)
Regeneron (Dupixent)
Sensus Healthcare
SkinCure Oncology
SKNV
Zero Gravity